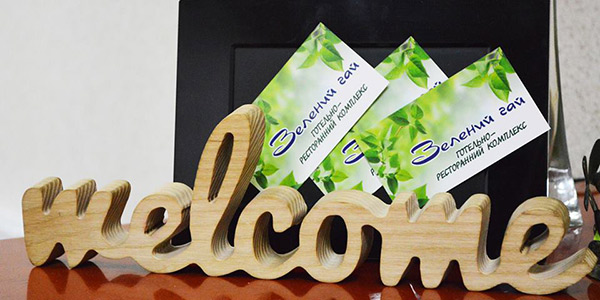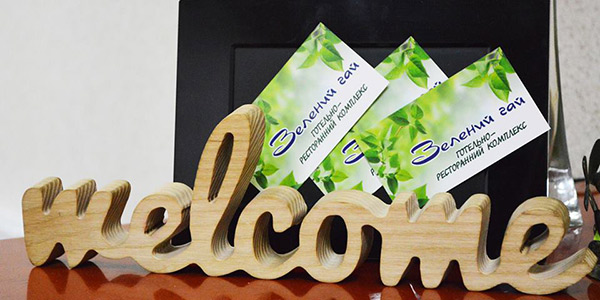 If you want to rest from fuss, to relax after a hard week and enjoy wonderful nature, then we welcome you. Our hotel is situated in the forest, only 11 km from the city, and is an ideal place for rest. Doors of 18 cozy apartments will be opened before you. All of them have modern interior. In case if your trip wasn't planned, you will find all necessary accessories in the bathrooms.
We're most proud of our three suites.
The Modern Suite has strict elegance, minimalism, stylish combination of colors. It will bring comfort and peace to your staying here.
In the Eastern Suite you will definitely feel yourself as a hero of the One Thousand and One Nights tale. Elite rotan, velvet curtains will make you closer to Eastern luxury.
But if you wish to go back to the XVIth century, to the French Versailles, then we welcome you to the most romantic suite – the Classic Suite. The royal bed, entwined with roses, will surely impress you with its elegance.
In the suites and junior suites you will find minibars, air conditioners and strongboxes for your safety.